COVID UPDATE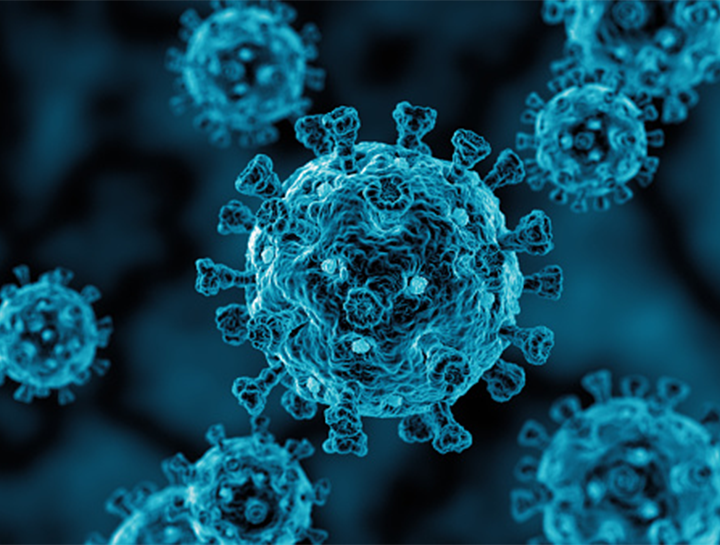 December 23, 2021
Lake Station Pet Clinic is well aware of the widespread concerns surrounding COVID-19. As your local pet healthcare professionals, we are taking every precaution to ensure that our clients and staff are kept as safe as possible to avoid the spread of this virus within our community. For the time being, if you are ill or experiencing symptoms of coughing and/or shortness of breath or fever, please do not come to the clinic. On December 27, 2021, our lobby is moving back a step and will be curbside service with a limited number of clients allowed in the lobby area. Please CHECK IN from your car when you arrive.
We REQUIRE that everyone entering the clinic wear face-covering (face masks, bandannas, and scarves are all appropriate choices). If you do not wear a face covering, you will be asked to wait in your car. The research thus far indicates that the virus is more likely to spread in crowded areas, so we will be allowing a maximum of 1 person per family and a maximum of 2 pets per person in the lobby at any time. We will be capping the number of clients allowed in the building at any time to less than 10, you may be asked to wait in your car if we cannot maintain proper social distancing in our lobby. Hand sanitizer is available at the front desk, and a handwashing station will be available upon request. We do not have a public restroom available for client use.
We also request that if you need prescription refills, you provide at least 72 hours' notice by phone, email, or text. We will advise you when your medications are ready for pickup and can provide curbside service upon request. We ask that you have patience with us, as we try to navigate through this and keep everyone safe. We also ask that you are courteous and patient with our staff, as they are doing the best they can under these circumstances and cannot help your wait time, or back ordered medication.
We realize that these precautions may pose an inconvenience to you, but we thank you for understanding and for helping us to do our part in minimizing the risk of spreading COVID-19 to the often vulnerable populations we work with. We will update this message with announcements as we learn more.