Lake Station Pet Clinic Adopts Two Seniors!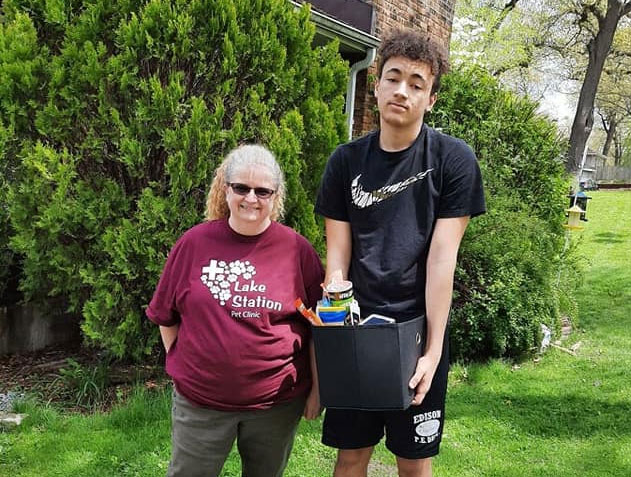 May 21, 2020
This year the Lake Station Pet Clinic Staff decided to adopt two Lake Station Edison Seniors!
Many of us grew up in Lake station and went to Lake Station Edison High so we wanted to help celebrate the successes of the 2020 class!
Here is one of our adoptees, Jeremaih Briesath.
Congrats Jeremaih!