LOOKING FOR THE NEXT SUPERSTAR!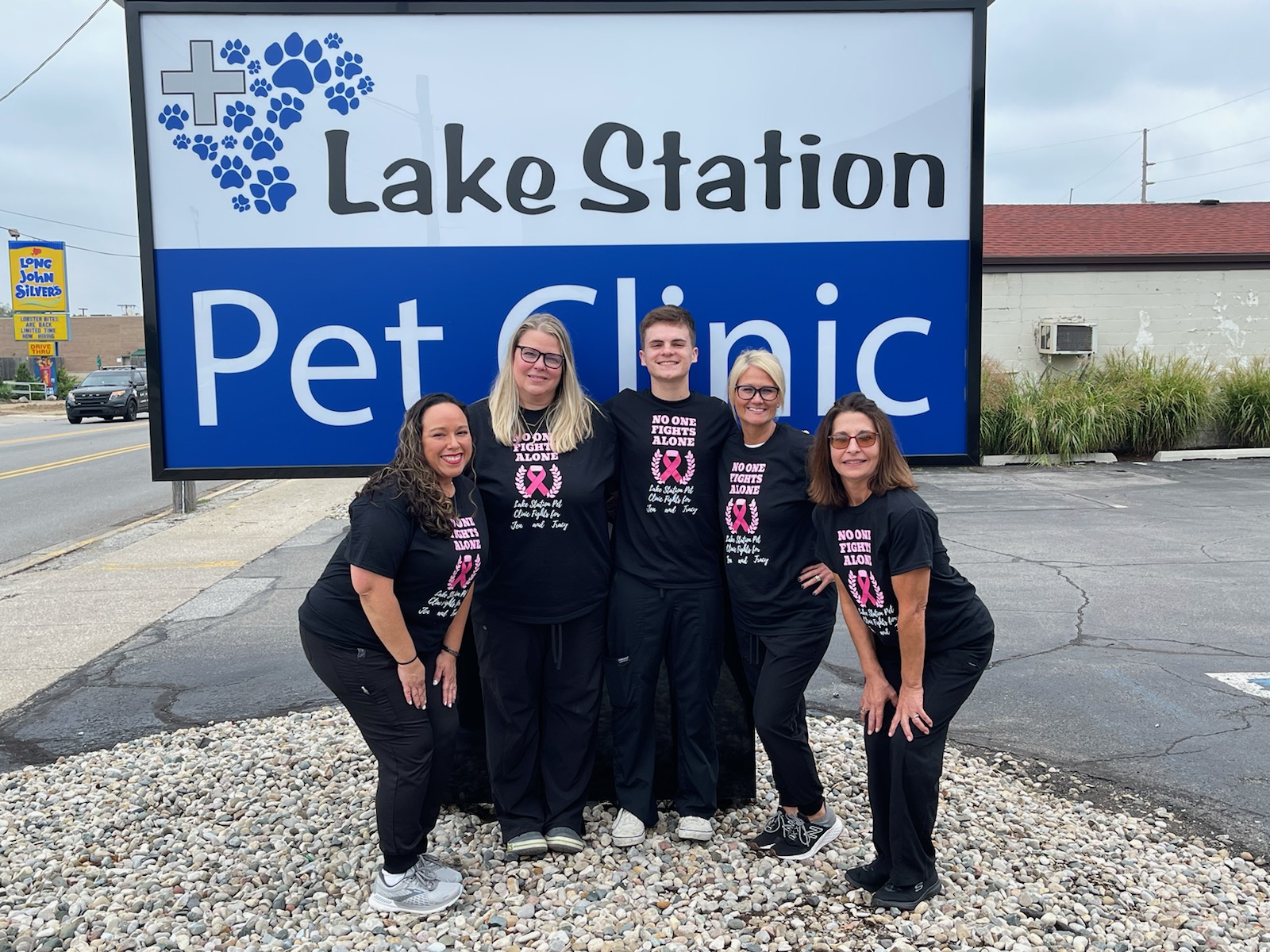 At Lake Station Pet Clinic, we are known for serving our patients and clients with compassion, empathy, and integrity. We are always looking for dedicated and enthusiastic individuals who are eager to help us continue providing the best care and service to our patients and clients.
We are currently looking for part time evening and weekend kennel help. This position is perfect for the person wanting to get their foot in the door in the path of a veterinary medicine career. Did you know our very own Dr. Mock started out as kennel help here? Must be 17 yrs old or older, be able to lift 50 pounds, and not to be afraid of cleaning. 90% of kennel work is cleaning, laundry, and well, cleaning up not so nice things that our patients leave in their cages or in the grass. If that doesn't scare you off, please send us an email or drop in for for an application!
We are also currently looking for our next superstar veterinary assistant/receptionist. This positon is a cross trained position. You will be ressponsible for typical receptionist duties, and then also doing veterinary assistant duties.
If you believe your values match those of our practice and you would like to be part of an outstanding team, we would like to hear from you. For inquiries regarding employment at Lake Station Pet Clinic, please contact:
Anna Smith
Hospital Manager
achilders-smith@vetcor.com